Home to law courses leading to professional legal qualification
Apply here to leading UK institutions with experience in preparing students for professional qualification in law
Important:
Do not create more than one account
Visit our FAQ for information and guidance on qualification routes and making your application
Notice
The application fee will be £35 from 3 January 2024
GDL and SQE applications submitted between 2 October 2023 - 30 September 2024 are eligible for a single application fee.  Contact us if you wish to make a new application for academic year 2024/25 for GDL and SQE courses.
Image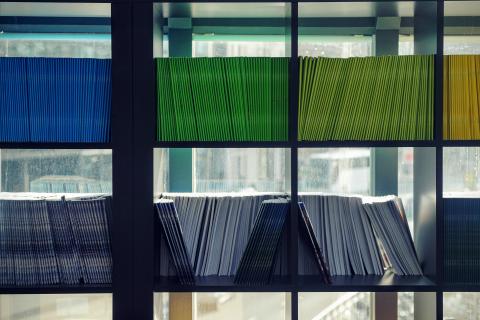 If you want to qualify in law, or have not yet decided which route you want to take, a law conversion course is a great entry point.
With a solid academic foundation in law, the path is open to continue your journey towards qualification in the legal profession, as a solicitor, barrister, CILEX lawyer or costs lawyer.
Learn about law conversion courses for aspiring legal professionals
Image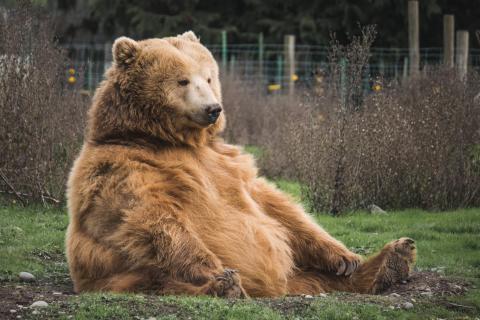 Are you interested in learning more about yourself and the type of career in law that might suit you best?  
If you are thinking about a future in the legal profession, Know your legal self is designed to encourage you to think more deeply about what motivates you, what you enjoy doing and what you would like to achieve.  
Image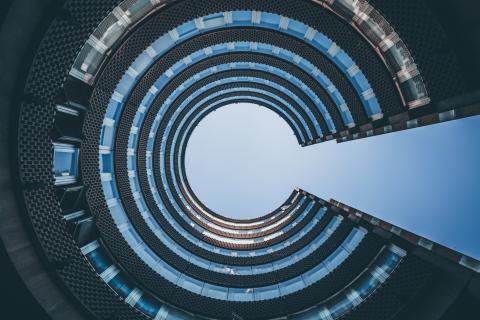 Image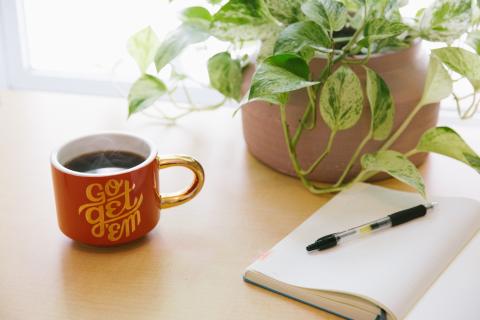 Image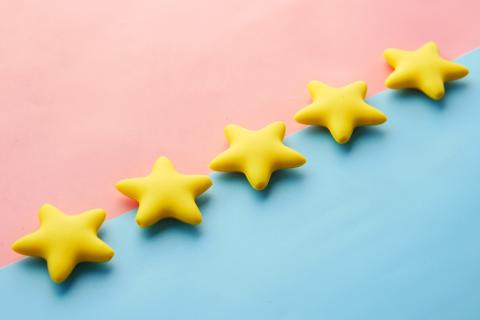 Image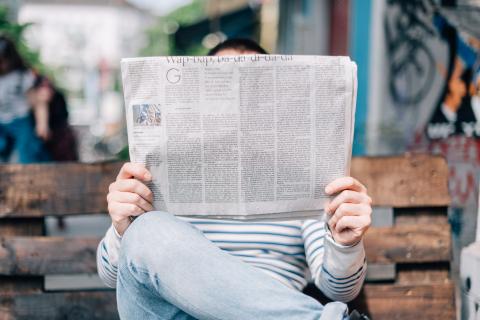 Image