Image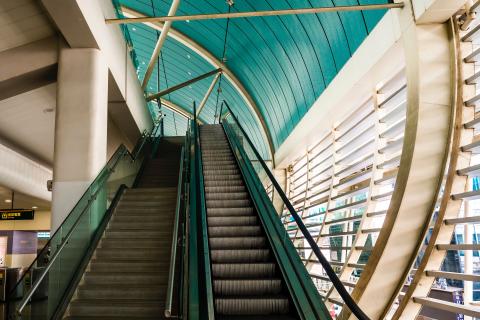 Want to be a solicitor?
Following the launch of the new Solicitors Qualifying Examination (SQE) on 1 September 2021, we are now in a transitional period where there are two valid routes to qualification as a solicitor in England and Wales: the LPC route and the SQE route.
Solicitors Qualifying Examination
The SQE is for anyone who wants to qualify as a solicitor in England and Wales who has not yet embarked on a UK qualifying law degree, GDL or LPC.
Legal Practice Course
The LPC is designed specifically for applicants who are currently studying or have obtained their qualifying law degree or GDL in the UK.
Route Checker
During the transition period, there will be some who are eligible to take either the LPC route or the new SQE route to qualification.  Check which route you are eligible for.
Alternative routes to qualification
There are alternative routes to train and qualify in law for those who do not wish, or are not able, to go to university full-time. 
Image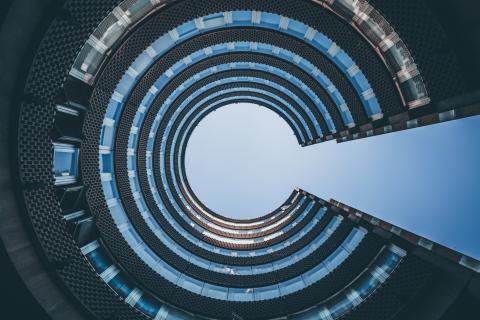 Do you need QWE?
LawQWE is a new platform which will connect you with employers in the legal market and help you to find the work experience you need to complete your qualification.
Get ahead!
Register yourself as a QWE trainee, by creating a profile and uploading your CV today