Image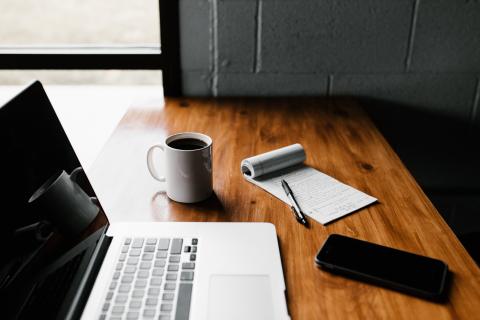 Costs Lawyers
Qualification information
Learn more about the Costs Lawyer Professional Qualification (CLPQ)
Before you read this section!
Make sure that you have read the information in our Qualifying as a Costs Lawyer section for an overview of Costs Lawyers and the qualification process.
Course overview
ACL Training is in the process of revising its Costs Lawyer qualification. The information below provides an outline of the proposed new 2 year, part-time Costs Lawyer Professional Qualification (CLPQ), which aims to enable learners to: 
obtain general knowledge of each area of law studied; 
achieve detailed knowledge of the law and procedures relating to the costs subject studied;
develop skills of legal analysis, particularly in relation to costs law and practice;
reach a high level of competency and performance; and
learn valuable transferable skills.
What you study and how long this part of the qualification takes depends on the qualifications you already hold. If you have no previous legal qualifications, you would need to complete all components of the course, but if you have legal qualifications such as a qualifying law degree or Graduate Diploma in Law, you could apply for exemptions. 
As many, if not most, trainees are in full time employment, the course is specifically designed to take account of this, however, if work pressures or personal life get in the way, you can postpone your studies and return at a later stage. 
The course is designed to be delivered via an online learning platform which makes it easy for you to access your learning materials, interact with your tutors as well as other students. You are expected to engage with a minimum of one hour of tutorial time per week and undertake the activities set. You will need to plan your time and identify when particular modules are being delivered. Once you have signed up, you will be expected to continue for an entire academic year unless you defer or postpone your studies. 
The indicative learning time required during the course is approximately 1800 hours but the actual time spent will vary according to the trainee's experience or prior knowledge and will include time spent preparing for any formal sessions, private study, engaging in relevant work-based learning and preparation for assessments.
Who can take the course?
The course is open to anyone 18 years old or over and is suitable for:
Costs draftmen
Non-law and law graduates 
Paralegals, legal assistants
Regulated lawyers
Anyone else who is interested in adding a qualification in costs law to their professional CV
For more information about the admissions policy, visit ACL Training CLPQ.
Image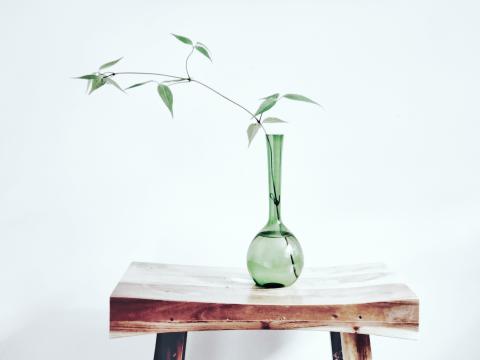 What you will study
The new qualification is in the process of being reviewed by the Costs Lawyers Standards Board (CLSB) as part of a formal accreditation process. Changes to the course structure and content may, therefore, occur, prior to final accreditation.  
At present, the new Costs Lawyer Professional Qualification (CLPQ) will run over two years, providing a structured learning programme.
The CLPQ is divided into three core components:
a Diploma in Civil Practice;
a Diploma in Costs Law and Practice; and
an Award in Costs Advocacy.
Year 1: Diploma in Civil Practice
Law of contract
Law of tort
Civil litigation
Professional standards and ethics
Year 2: Diploma in Costs Law and Practice
Costs pleadings and process
Legal Aid
Practice and procedure in specialist forums
The lawyer-client relationship and funding arrangements 
Year 2: Award in Costs Advocacy
Each component is then further divided into individual modules. All modules are compulsory unless exemptions have been granted at the start of the course. Each module will include self-guided learning, self-assessment exercises as well as summative written or face to face assessments and/or exams.
How you will study 
ACL Training offers a unique style of distance learning. The CLPQ course will begin with a face-to-face induction enabling you to meet with both your peers and tutors. The qualification uses a customised online learning platform to enable easy access to learning materials, tutor interaction and administrative support. Central to the course design is the recognition that many trainees will be in full-time employment juggling both study and work in a high pressured environment.
The materials have been devised to ensure you are able to study on your own, either at home or wherever suits you – reading, watching or listening to the material supplied, undertaking activities and assignments with regular
weekly support from your tutor. You will also get the opportunity to interact with other students through the online learning environment.
How you will be assessed 
A trainee Costs Lawyer must complete and pass all module assessments. Successful completion of a year will permit the trainee to progress to the next year of study. 
Course fees 
Total course fees = £6,000 + VAT
Year 1 fees - £2,250 + VAT
Year 2 fees (including Award in Costs Advocacy) - £3,750 + VAT
The person undertaking the qualification with ACL Training becomes personally liable for their tuition fees for the whole academic year at the time of application or re-enrolment irrespective of whether they are being sponsored through the course. 
The course fees will cover all materials, access to the online learning environment, tutor support and all assessments. It will not cover costs incurred by trainees for travel to any assessment centres.
For those seeking exemptions from full or part years or modules within the course, exemption administration fees will be payable.
Application fee
In addition to the course fees, a non-refundable administration cost of £50 is payable when making your application and those applying for exemptions will also need to pay an administration fee in respect of those applications.
Exemption fees
Exemption fees will be available shortly.
Refunds
Course fees will be refunded in accordance with ACL Training's refund policy.
Exemptions
The aim of the ACL Training exemption process is to acknowledge appropriate prior learning equivalent to full or partial components in the Costs Lawyer qualification. This is to ensure that students do not need to repeat learning that they have undertaken and been assessed on previously.
Exemptions may exempt the applicant from a particular module, part year or full year of the course.  For example, if you have completed a Legal Practice Course (LPC) or equivalent (SRA approved exempting UK Qualifying Law Degree) and/or the Solicitors Qualifying Examination (SQE) 2, you are exempt from year 1 of the CLPQ and could apply for the year 2 Diploma in Costs Law and Practice and Award In Costs Advocacy.
Or, if you have done the Bar Practice Course or Bar Professional Training Qualification (or Bar Vocational Course), you are exempt from year 1 and the Award In Costs Advocacy and could apply for the year 2 Diploma in Costs Law and Practice.
For listed qualification exemptions, please refer to section 10 of the Costs Lawyers Standards Board Accredited Study Provider Handbook
Image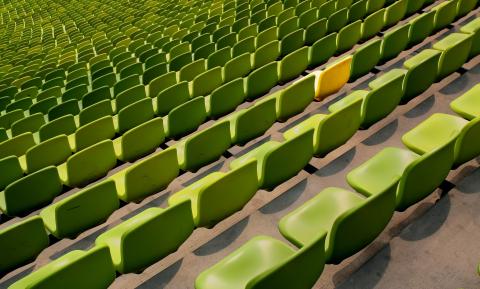 Image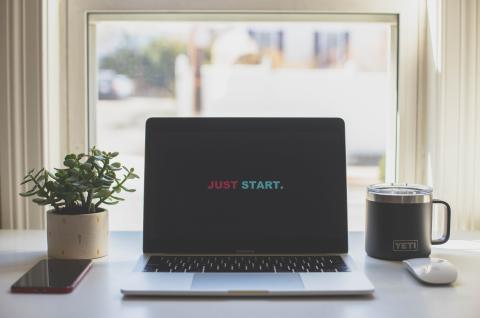 How to apply
If you are interested in applying for the CLPQ, there are two points within the academic year at which you can begin your studies - September and February.  
To apply, please visit the ACL Training website and follow the link to apply through the ACL Training application portal.
Applications for February 2024 intakes will open by September 2023.
Qualifying Experience
Don't forget that in addition to completing the Costs Lawyer Qualification, you also need to have completed, or be currently undertaking, two years of Qualifying Experience in order to practise as a Costs Lawyer.