Image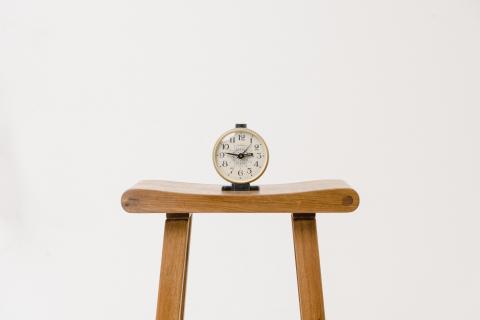 When do I need to make my LPC, GDL or SQE application?
When do I need to apply by?
For all courses, we advise applicants to complete the application process at their earliest convenience after applications have opened (usually around 1 October for the following year).
Application closing dates vary and it is at the discretion of each institution when they close their courses. Applications for a course may close early if all the places on the course have been taken. Applicants are, therefore, encouraged to apply as early as possible to stand the best chance of securing a place on their preferred course.
Please ensure that you check the relevant course providers' websites for details of course start dates and application closing dates as they may not consider late applications.
Applying for September/October start dates
Applicants wanting to apply for courses starting in September/October are advised to complete their application by June/mid-July if possible as courses generally start to close from the end of July onwards. Applications may continue into August/September depending on which institution you are applying to and the number of places still available.
International students who need a visa and wish to start a September course should have their application completed by the end of June to ensure there is sufficient time to organise all the required information.
Applying for January start dates
Applicants for courses starting in January should have their applications completed before end November of the previous year, or earlier depending on course closing dates.
International applicants who need a visa and are applying for a January course should have their application completed by the beginning of November to ensure there is sufficient time to organise all the required information.
References are required for the majority of applications. Please contact your referee to ensure both their willingness and availability to provide the recommendation prior to nominating them on your application. Applications are not released to the course providers until the reference has been received.
Training Contract
If a Training Contract provider has given a deadline, applicants should adhere to that.
Character and Suitability
If you have any character and suitability issues it is very important that you contact the SRA at least 6 months in advance of your anticipated LPC start date.
Barrister training
GDL applicants whose qualifications were obtained outside of the UK and who wish to become barristers should contact the Bar Standards Board (BSB) about a Certificate of Academic Standing prior to course registration (contactus@barstandardsboard.org.uk)