Image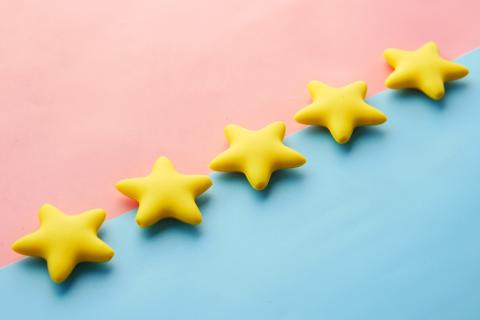 Tell us what you think!
We would really value your feedback on the LawCAB site so that we can continue to improve it and make it a one-stop-shop for anyone wanting to qualify in the legal profession in England and Wales.
Do not use this feedback form to ask questions that you require a response to. If you have any questions, please
contact us
instead.
Please provide your feedback below. Your response will be anonymous and will be used by LawCAB to improve the look and feel of our website and the content within it.