Image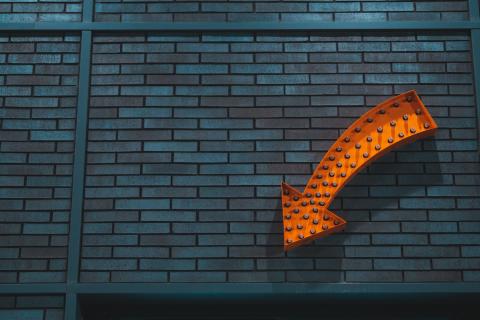 Central Applications Board Ltd
The LawCAB website and applications system are services provided by the Central Applications Board Ltd (CAB Ltd). CAB Ltd is a not-for-profit company limited by guarantee whose purpose is to support those seeking legal qualification in England and Wales by:
Promoting greater understanding of the steps required to join the legal profession
Signposting the variety of options available to applicants seeking to qualify
Providing a single gateway to apply for courses that lead to, or prepare for, qualification
CAB Members
In order to list a course on the LawCAB website, a course provider must become a member of CAB Ltd. Membership is open to providers of courses leading to or preparing applicants for entry into the legal profession in England and Wales. There is no cost to membership but members must direct all applications for courses listed on LawCAB through our website – this ensures that we can build up a fully representative picture of applications.
For more information about joining CAB please contact the Company Secretary at applications@lawcabs.ac.uk.
Image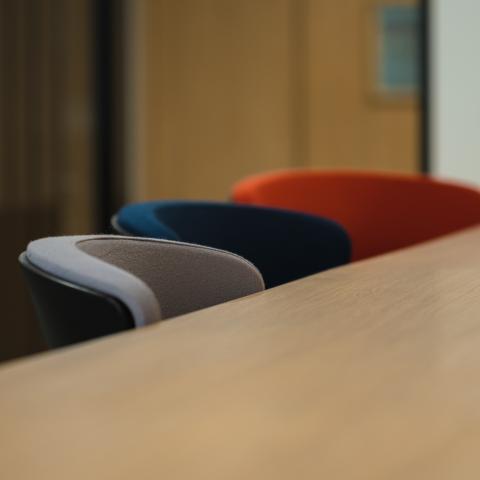 The Board
The CAB Ltd board oversees the work of the company, determines its strategy and approves new members to join the company. The current board members are:
Chairman
Robert Heslett CBE
Company Secretary
Alison Hook, Hook Tangaza
Board Members
David Amos, City University
Jo Ballard, University of Law
Penny Carey, University of Hertfordshire
Helen Chalk, Manchester Metropolitan University
Pete Edge, University of Law
Caroline Gibby, University of Sunderland
Russell Hewitson, Northumbria University
Jonny Hurst, BPP
Mumtaz Hussain, Wolverhampton University
Byron Jones, Cardiff University
John Koo, London South Bank University